---
WE LOVE NEW IDEAS
Brand Energies Limited is a leading independent design agency that brings award-winning creative, motion design and production skills to the Chinese and Asian market. We love new ideas. We love how they say something special and unique about your brand. That's why we don't follow any set formula for onscreen design or production. From our studios in Hong Kong and Beijing, we simply develop truly original creative and bring it to life with the best possible production techniques. Sometimes that means sourcing international talent, but where budgets are more modest we'll get amazing results using the best local expertise. Whatever the route, we'll walk you through every step, and give you the confidence that comes with great client service.
Sandy MacMillan founded and is actively creative director of Brand Energies.
He has led BE on blue-chip projects for CCTV1, CCTV2, CCTV4 International channel, CCTV9 Documentary channel and Apple. Our agency has been the recipient of many prestigious design awards including three Gold and three Silver PromaxBDA awards for our recent onscreen branding of CCTV9, and two Gold and one Silver for our rebrand of CCTV4.
CONTACT
Call China
Call Hong Kong
or
send us an email
admin@brandenergies.com
Wechat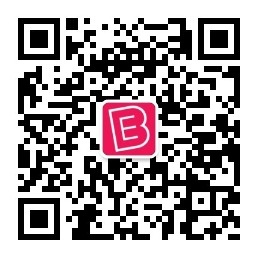 if you would like to find out more about how we can help you.
7/F Metropolis Tower,
2 Dongsan Street,
Zhongguancun Xi Zone,
Haidian District,
Beijing 100080
People's Republic of China
Find us here
G/F-2/F,
98B San Wai Tsuen,
Pui O, Lantau Island,
Hong Kong
---